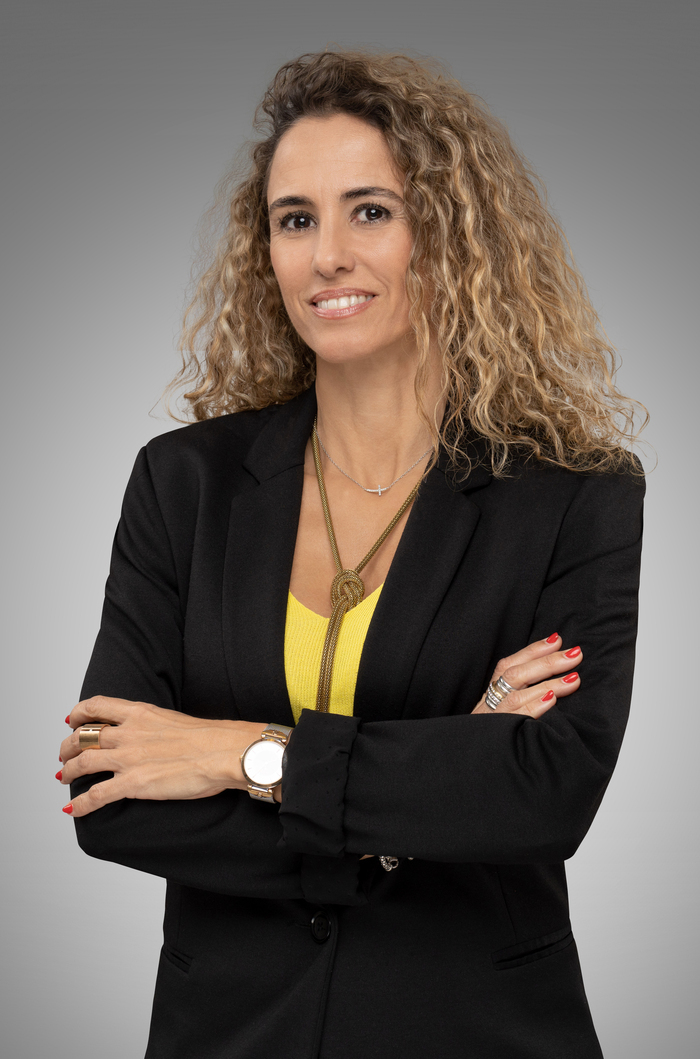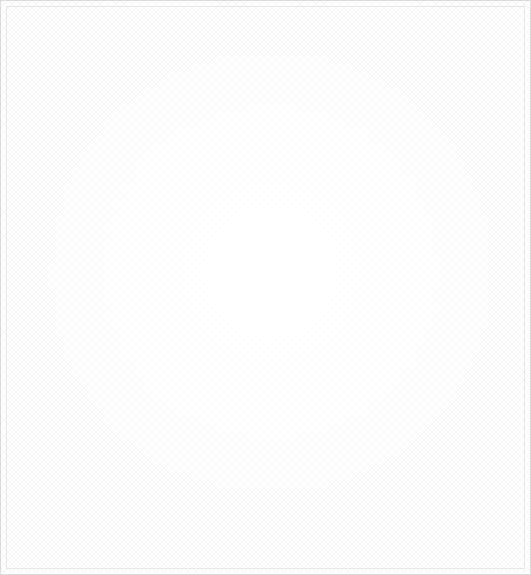 RAQUEL FERREIRA
SENIOR ASSOCIATE
Raquel Ferreira is a Senior Associate lawyer at Hamad Al Yafei Law Firm, with 20 years of professional experience. She specialises in dispute resolution, focusing particularly on banking, civil, corporate and commercial, Compliance, financial litigation, and International Arbitration. Raquel has represented clients from a varied range of sectors including the banking, industry, information technology, labour, and real estate sectors. She has advised clients on highly complex court cases involving multiple jurisdictions in several areas of law and has extensive experience in commercial and corporate litigation, disputes between shareholders, human resources, labour, construction disputes, contracts, and tort cases.
Raquel worked as an in-house lawyer at a major Portuguese bank for eight years, advising on all areas of banking, compliance, and commercial law, where she was co-responsible for the internal Compliance unit. Raquel has a Bachelor of Law from the University of Lisbon and is a member of the Portuguese Bar Association since 2000. She is fluent in English, Spanish, and Portuguese.
Currently, Raquel is the President of the General Assembly of a Portuguese Financial Institution.