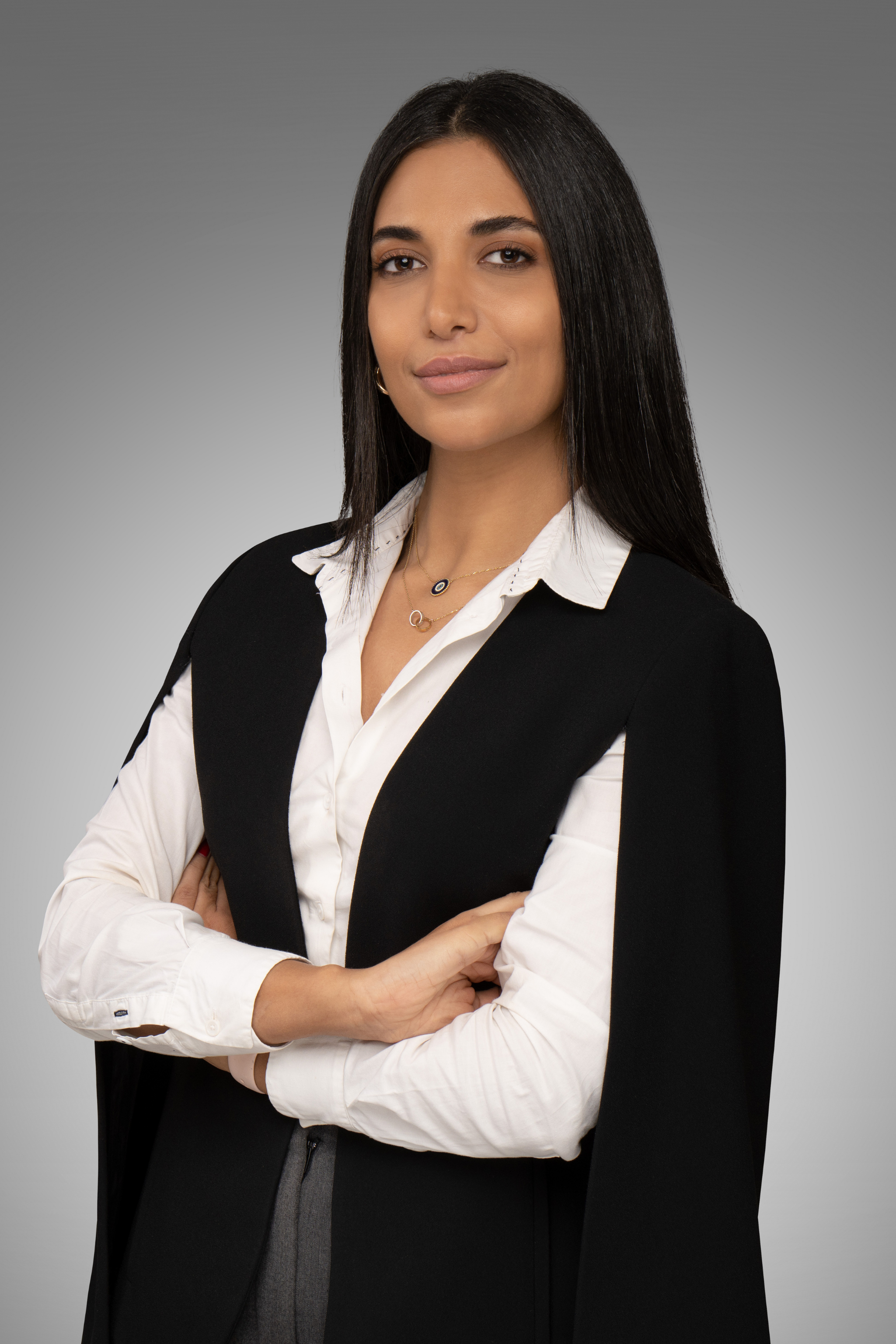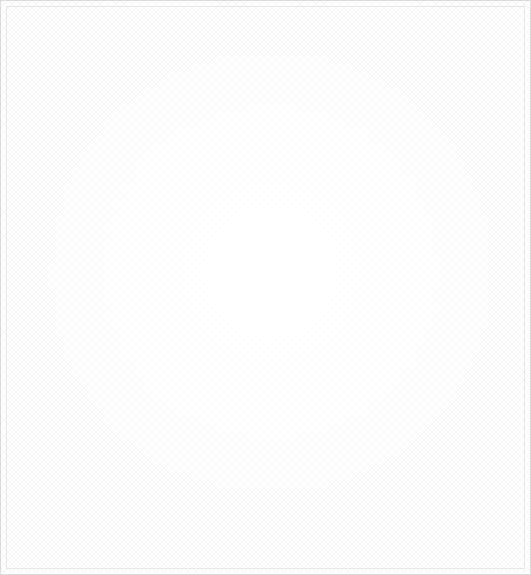 MAYSA SLEIMAN
ASSOCIATE
Ms. Maysa Sleiman is a bilingual Lebanese attorney at law, officially a member of Beirut Bar Association, and an Associate at Hamad Alyafei Law firm, in the Corporate and Arbitration Departments. She holds more than 6 years of work experience in litigation, representing clients in various legal cases and chambers.
In addition, Maysa worked extensively in legal research, through both local and international organizations and institutes. She has also achieved a remarkable experience of field work in humanitarian aid and relief campaigns.
Ms. Sleiman holds a bachelor of law from Universite La Sagesse, Lebanon, and an LLM degree in International and European Law, specializing in Foreign Trade and Investment, and International Dispute Resolution (Arbitration) from Europa Institut, Saarland University, Germany. She currently works at the corporate law and arbitration department of the firm.