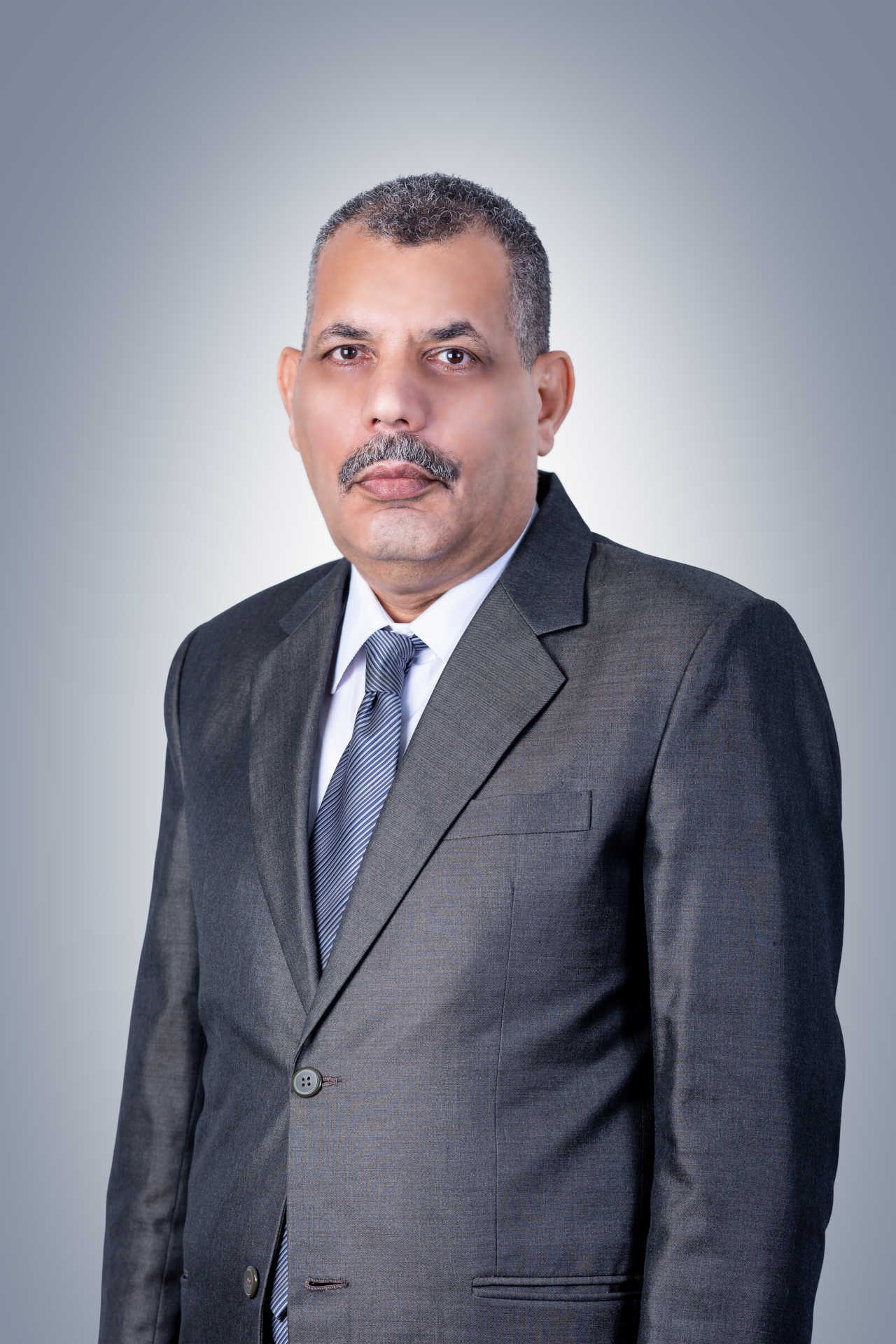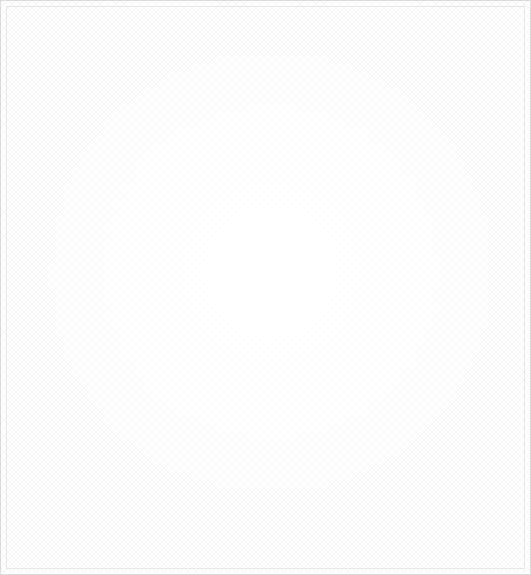 FARAG ZAKI
SENIOR ASSOCIATE
Mr. Farag Zaki, is an experienced lawyer started his career in 1984 directly after being graduated from Alexandria university, he was managing his own law firm in Egypt and was handling the legal affairs for many clients from different business fields.
Mr. Zaki had managed the association for many of the largest companies in Egypt which has acquired a rebuttable reputation in the current business market in Egypt.
Also Mr. Zaki beside his experience related to the companies association, and liquidation. He was involved deeply in the litigation process and was charge for handling the litigation process for one of the biggest companies in Qatar.
All his years of experience qualified him to join one of the most rebuttable law Firms in Qatar, where he was involved in the corporate business, the litigation process and providing legal consultations for a wide range of clients.