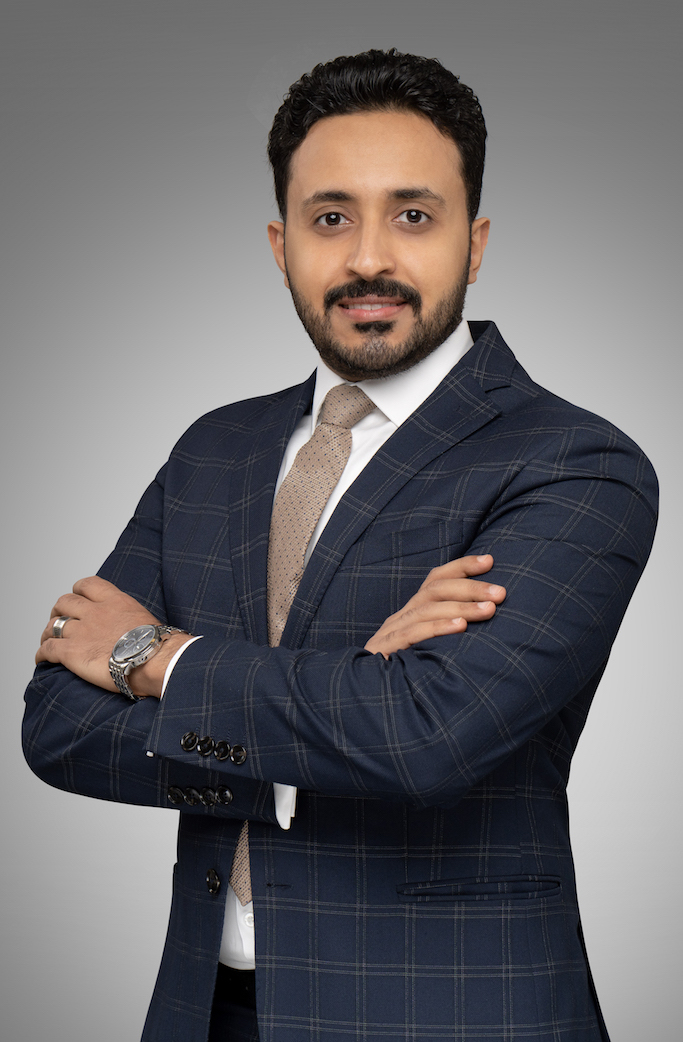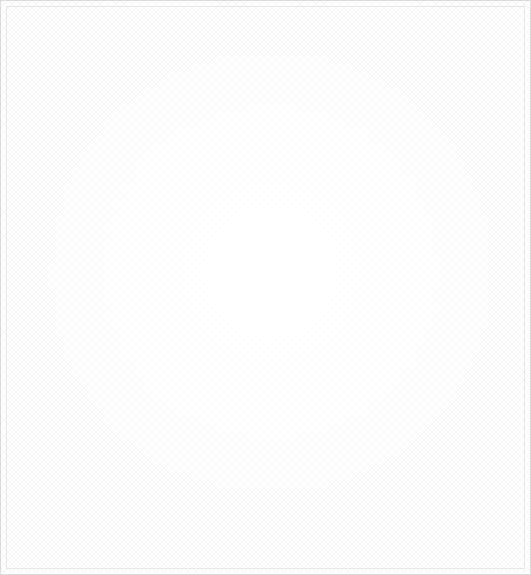 MOSTAFA ABDULLAH METWALY
ASSOCIATE
Mostafa is a bilingual legal professional, who mainly works in the Corporate Department and Litigation Department in the Firm. Mostafa has extensive experience in several practice areas, including civil and commercial matters, real-estate laws, labour disputes and other matters related to commercial and corporate laws.
Mostafa has been in the legal practice for around 8 years. He served as an in-house counsel in Al Faisal Holding Group and Aamal QPSC in Qatar, and he also served for 2 years in a prominent law firm in Egypt.
Mostafa holds an LLB from the Faculty of Law at Tanta University, Egypt, 2011, and he is admitted to the Egyptian Bar Association (Appeal Level).