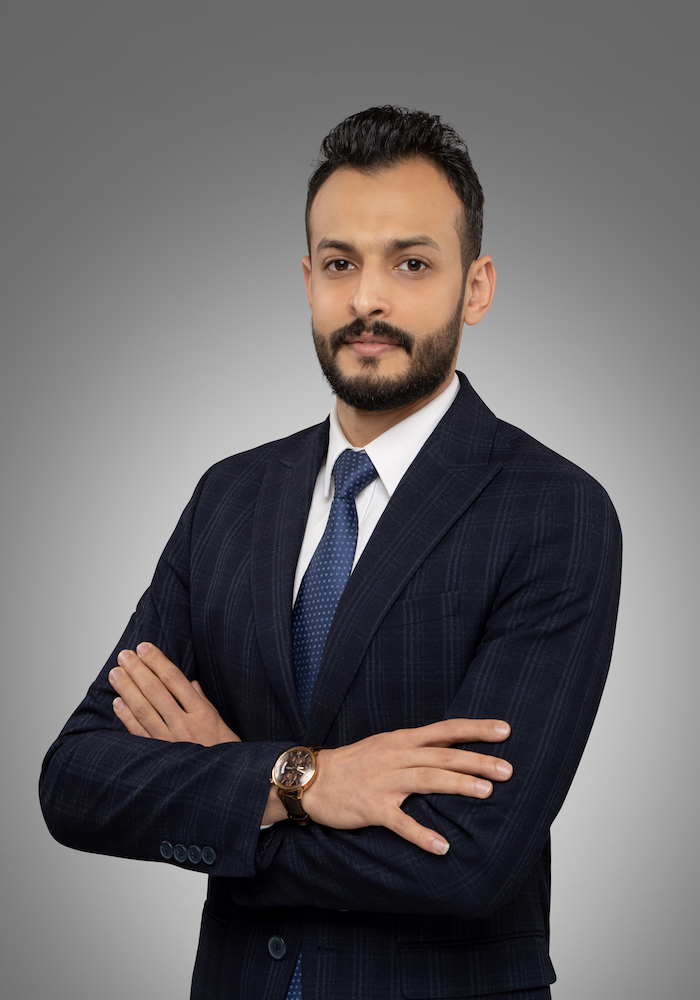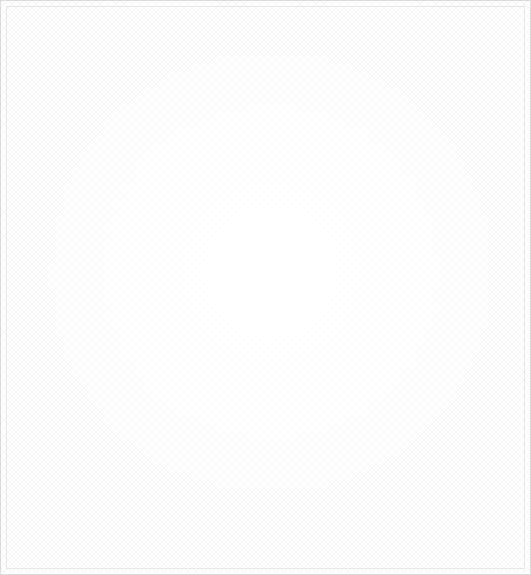 MOSTAFA MAHER
ASSOCIATE
Mr. Mostafa Maher is a bilingual legal professional, who mainly works in the Litigation Department in the Firm.
Mostafa has extensive experience in several practice areas, including civil, commercial and criminal matters, real-estate and labor disputes, other matters related to commercial and corporate laws and drafting contracts.
Mostafa has been in the legal practice in Qatar for five years. He served as an in-house counsel in Al Faisal Holding Group and Aamal QPSC.
He also worked in the legal profession in Egypt for five years, as a lawyer and a legal counsel.
Mostafa holds an LLB from the Faculty of Law, 2011.
He is admitted to the Egyptian Bar Association (Appeal Level).